Nestlé NFL POS
Promotional Superbowl Point of Sale campaign for Nestlé and the NFL.
Nestlé is an NFL sponsor of the Superbowl. This program required 2 phases and several pieces of POS. I worked closely with
Stan McCaulay
to develop all of these pieces.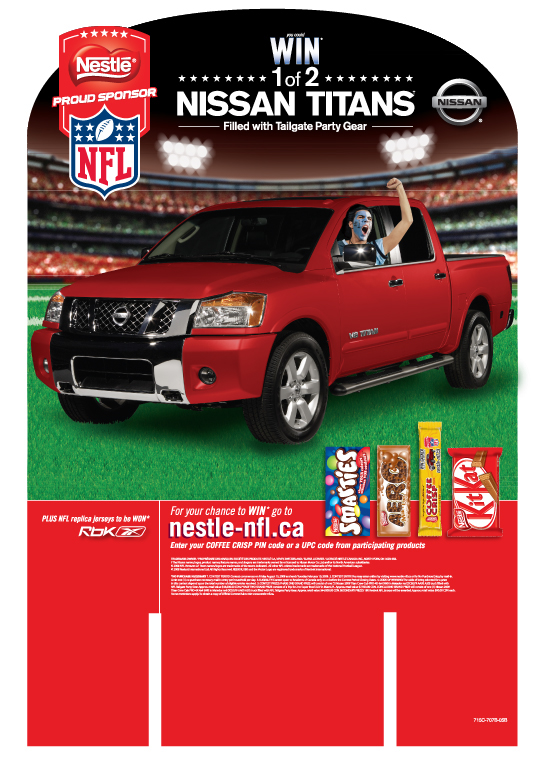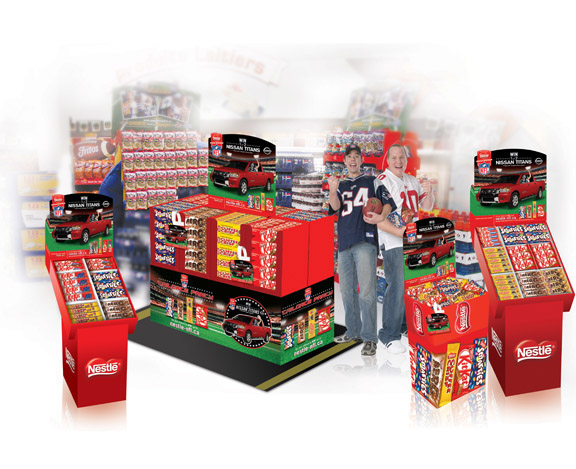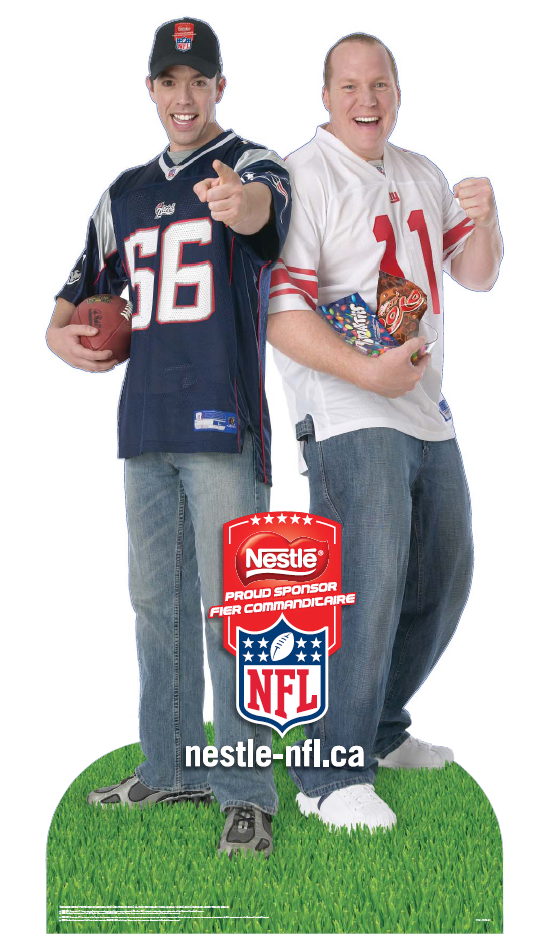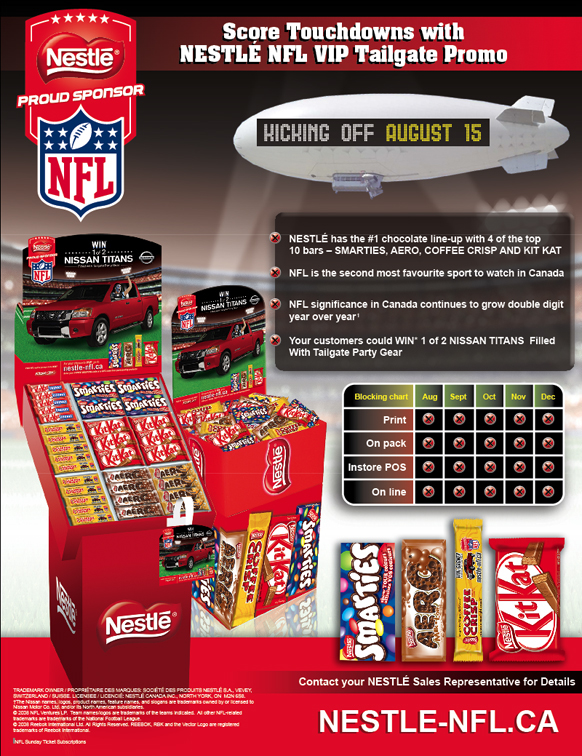 Ice cream Freezer Stadium Conversion
In the winter retail season, Nestlé required a conversion of it's ice cream freezers to support confectionary sales. This stadium design was a successful treatment that required minimal investment.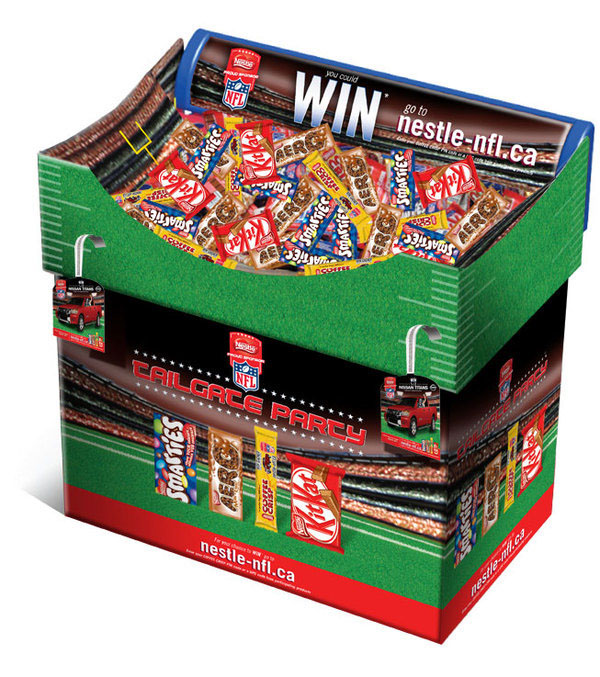 To assist with the successful activation of this Superbowl program, I designed a package that illustrates the best practices. This was a useful tool for sales reps in the field.