Reminisce
Reminisce was a specialized event that ran from 1999 to 2003. All of the music selections were from 1990 and beyond.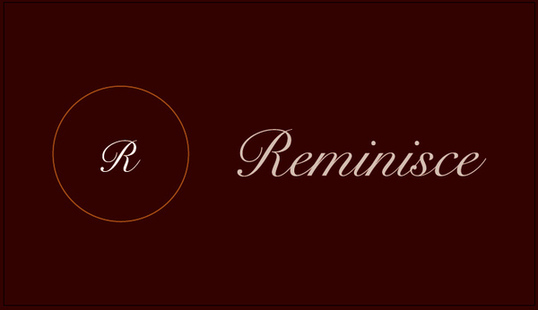 Reminisce

was an event that I created and hosted with my friends from 1999 - 2003.
The premise was simple. A classy location, the right mixture of people and a carefully selected playlist. All selections of music were from 1990 and beyond. 
::
I branded every detail from invitations in custom envelopes to nostalgic photos arranged throughout the venue.
From time to time, I swing by and play the audio.